Looking for staff? Discover the Silver Tie solutions here.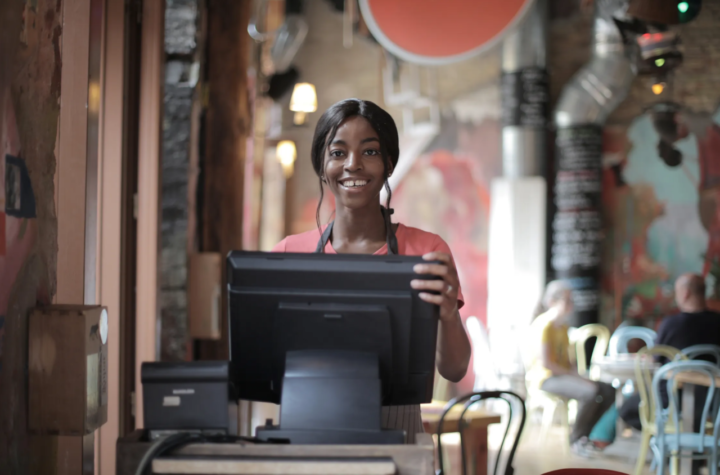 People & hospitality
You're organising an event and you need to replace a person in the short term in your store or at your company. In other words, you are looking for people to fill a temporary job. We will provide the requested profile, taking into account your briefing and wishes.
We screen all our employees in terms of experience, knowledge of languages, region and expertise. Important soft skills, such as honesty, punctuality, hospitality and enthusiasm are also a must.
Silver Tie takes away all your concerns. We organise the search, the briefing and the administrative/financial follow-up. Our people make sure your project is a success!
Hospitality workers
From bar staff to waiting on tables, from dishwasher to chef
Hostesses & hosts
For a high-class reception
Retail workers
The point of contact in your store
Logistics and cleaning
Good people who help before, during and after your events
Promo workers
Easy going promo teams for brand activations
Parking crew
Quick & efficient parking assistance
Recruitment solutions
We look for the perfect match for your vacancies. You don't need to put any time and effort into hiring permanent staff.
We sense your needs and will find the right people thanks to our many years of experience and connections. Our people are professionals, they are your added value.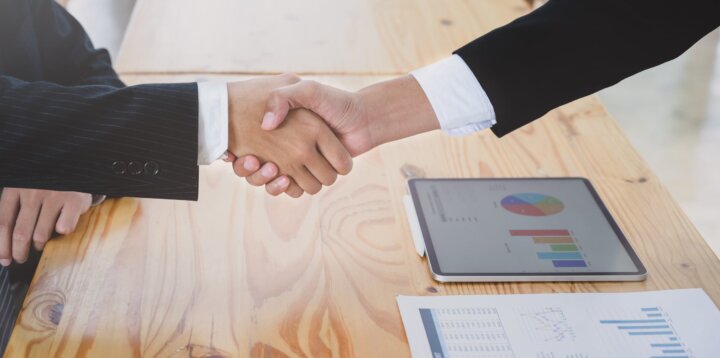 Young Graduates
We like to give young people an opportunity. Anyone looking for a springboard into the professional world, is at the right place at Silver Tie. We support young people to launch their career, from internship to first permanent job.
Young graduates are prepared for the labour market, through courses and team activities.
Silver Tie Projects
Projects, events, festivals, etc. require considerable know-how and perfect insights in HR organisation. Silver Tie takes care of the entire practical development, personnel planning, sales and brand activation for these projects.
This is possible for short projects such as a company event or for longer periods. We supported the organisation of the Van Eyck year at the MSK, Film Fest Ghent, Q-Beachhouse, Tomorrowland, Gent Smaakt and several events at Brussels Expo.
Send us your vacancy now!
Enther the details of the vacancy. It will be visible on silvertiejobs.be within 24 hours.