Curious to know what working at our 'People & Hospitality' department entails?
We are specialised in jobs for students and flexible workers (m/f/x) for retail, reception, promotion, logistics, cleaning and the hospitality sector.
We believe in the growth potential of our workers. That is why we provide a personal development plan and offer training courses and team activities to improve your knowledge and skills. The Silver Tie springboard helps young graduates evolve from a student job to the further development of their career.
Application form for students
After your application, we will contact you personally for an initial meeting. You will be a Silver Tie member in no time!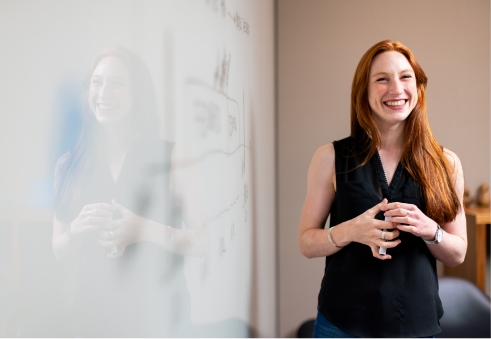 Young Graduates
We like to give young people an opportunity. Anyone looking for a springboard into the professional world, is at the right place at Silver Tie. We support young people to launch their career, from internship to first permanent job.
Young graduates are prepared for the labour market, through courses and team activities.